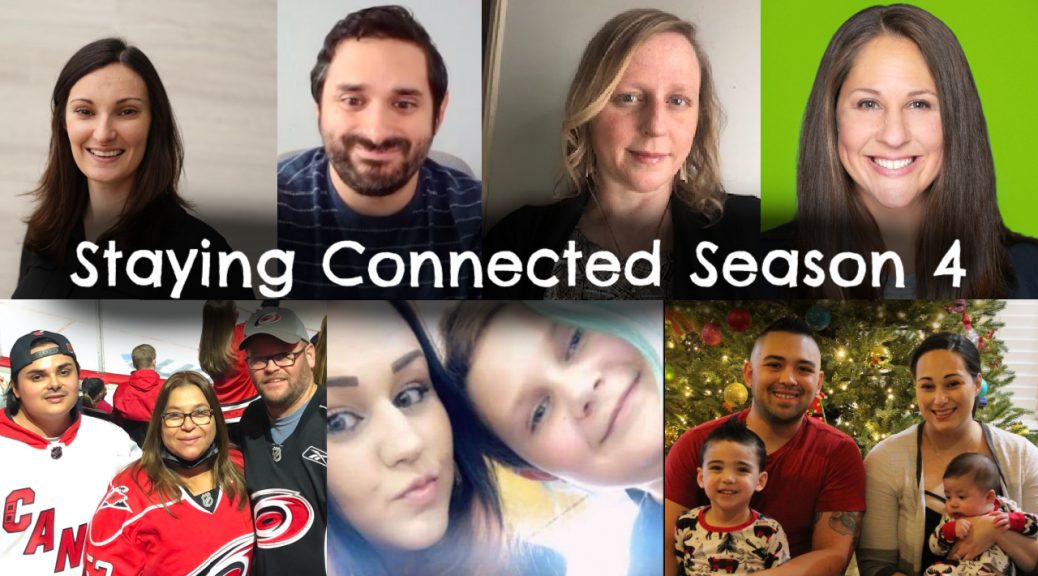 Trailer: Season 4
Trailer: Season 4
This season we are going to talk to 7 members of our community about their stories and experiences with VEDS. We'll hear from several people who have a VEDS diagnosis themselves, including a mom who lost her son to VEDS last year, as well as a spouse and mom of people with VEDS. We also have a returning guest to talk about his experience since our last interview together, about three years ago.
Season 4 starts on September 17 and will be available on all major podcast players and on YouTube.
This podcast is not produced or affiliated with The Marfan Foundation or The VEDS Movement.
Thank you to my Patrons for supporting this show.
Connected Patrons:
Jon Holtom
Kacey Keegan
Support the show by joining my Patreon at patreon.com.translucentone
Podcast: Play in new window | Download