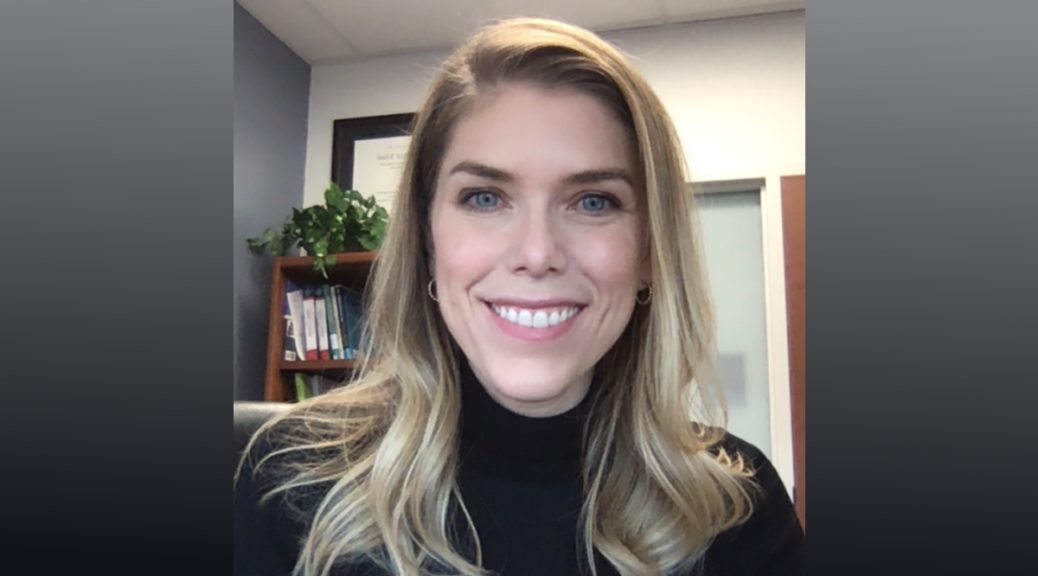 Dr. Shaine Morris
Dr. Shaine Morris
Dr. Shaine Morris, pediatric cardiologist and researcher at Texas Children's Hospital, and advocate for our VEDS community, shares how she got involved with the VEDS community and talks about her current research, the CLARITY registry.
To enroll or get more information about the CLARITY study mentioned in this podcast, email Shaine's research coordinator, Nadia, at nxespahb@texaschildrens.org
Find more information about VEDS, including support groups, an emergency preparedness kit with a wallet card, and medical webinars, at TheVEDSMovement.org. This podcast is not associated with The VEDS Movement or The Marfan Foundation.
If you would like to share your story with VEDS on this podcast, let me know here. I look forward to hearing from you!
You can support this podcast by subscribing to my Patreon at https://www.patreon.com/Translucentone.
Thank you to my Connected Patrons for supporting this show and content about VEDS! Connected Patrons:
Jon Holtom
Podcast: Play in new window | Download