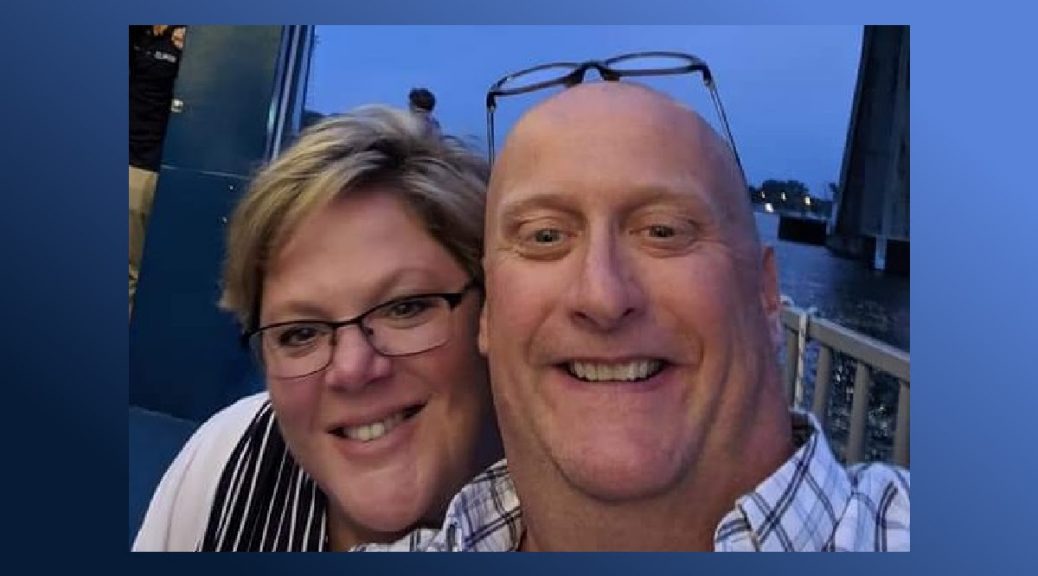 Bradley was diagnosed with VEDS (Vascular Ehlers-Danlos Syndrome) a day before his 47th birthday, and a few years after his younger brother passed from an aortic aneurysm. Just a month after his diagnosis with VEDS, he himself suffered an aortic dissection and survived, despite the odds!
Bradley has been through so much since diagnosis, and I am so grateful that he came onto the show to tell his story. Just a year ago, he woke up from the medically induced coma from his life-saving surgery.
This episode was recorded on December 23rd, 2019.
Find more information about VEDS, including support groups and medical webinars, at TheVEDSMovement.org. This podcast is not associated with The VEDS Movement or The Marfan Foundation.
If you would like to share your story with VEDS on this podcast, reach out to me here. I look forward to hearing from you!
Happy holidays!
Podcast: Play in new window | Download