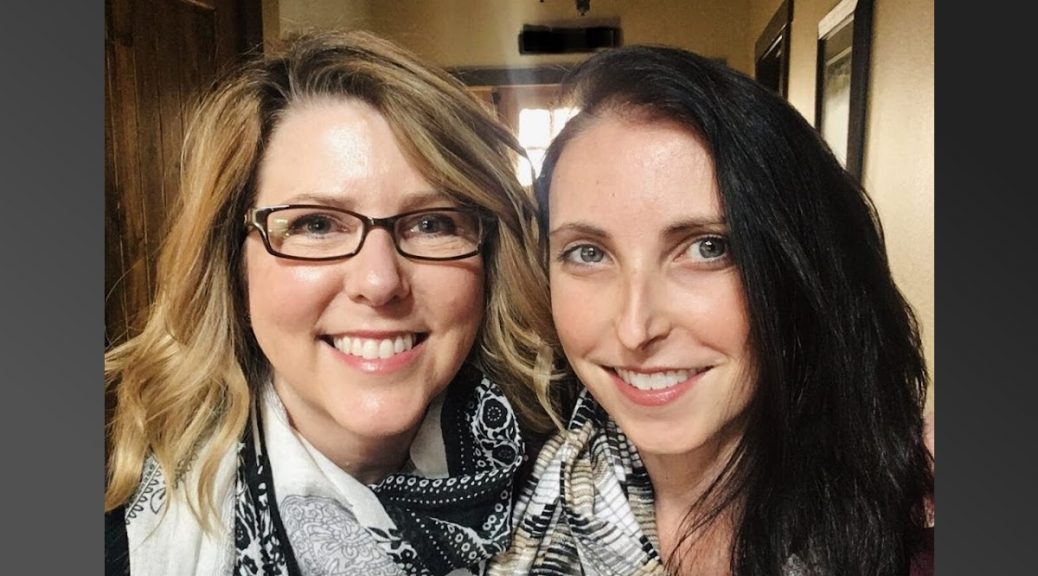 Joy (Katie's mom)
Joy (Katie's mom)
This is a special episode where I talk to my mom about the medical mysteries when I was growing up, and how it felt when we finally got the diagnosis of Vascular Ehlers-Danlos Syndrome (vEDS) at the age of 28 years old.
The beginning of this episode really focuses on the medical aspects of me growing up, while the second half focuses on how we coped with the diagnosis as a mother and daughter.
Find more information about VEDS, including support groups and medical webinars, at TheVEDSMovement.org. This podcast is not associated with The VEDS Movement or The Marfan Foundation.
If you would like to share your story with VEDS on this podcast, reach out to me here. I look forward to hearing from you!
Podcast: Play in new window | Download