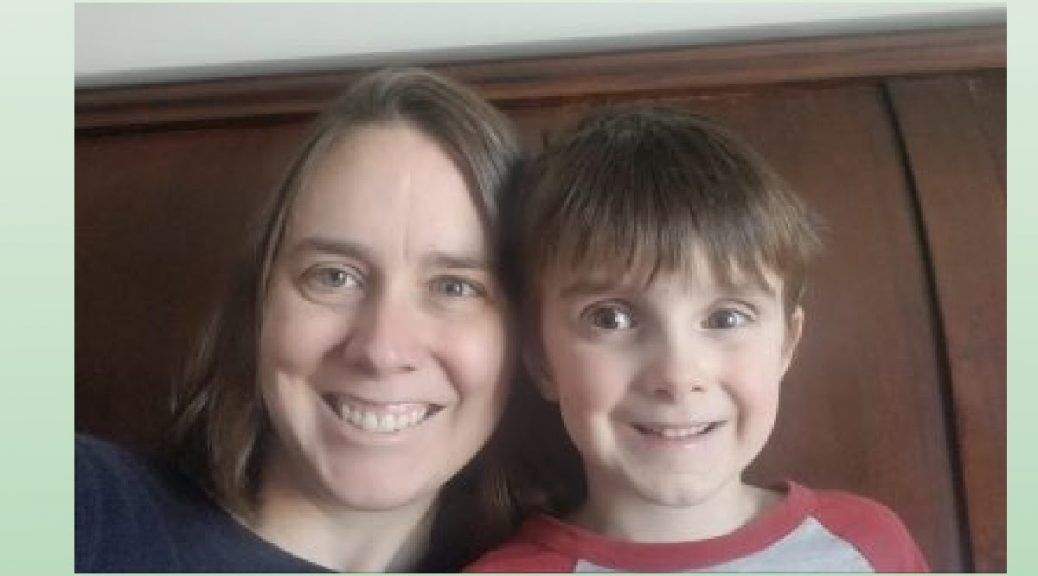 Sarah and Andrew
Sarah and Andrew
Sarah shares her 5 year old son Andrew's diagnosis story, and challenges along the way.
In this episode we also briefly talked about variances in outcomes with vEDS (Vascular Ehlers Danlos Syndrome) depending on mutation type. The video by Dr. Byers explaining the mutation types is here on youtube: https://youtu.be/ZVnWiNR6bdY
Find more information about VEDS, including support groups and medical webinars, at TheVEDSMovement.org. This podcast is not associated with The VEDS Movement or The Marfan Foundation.
If you would like to share your story with VEDS on this podcast, reach out to me here. I look forward to hearing from you!
Podcast: Play in new window | Download