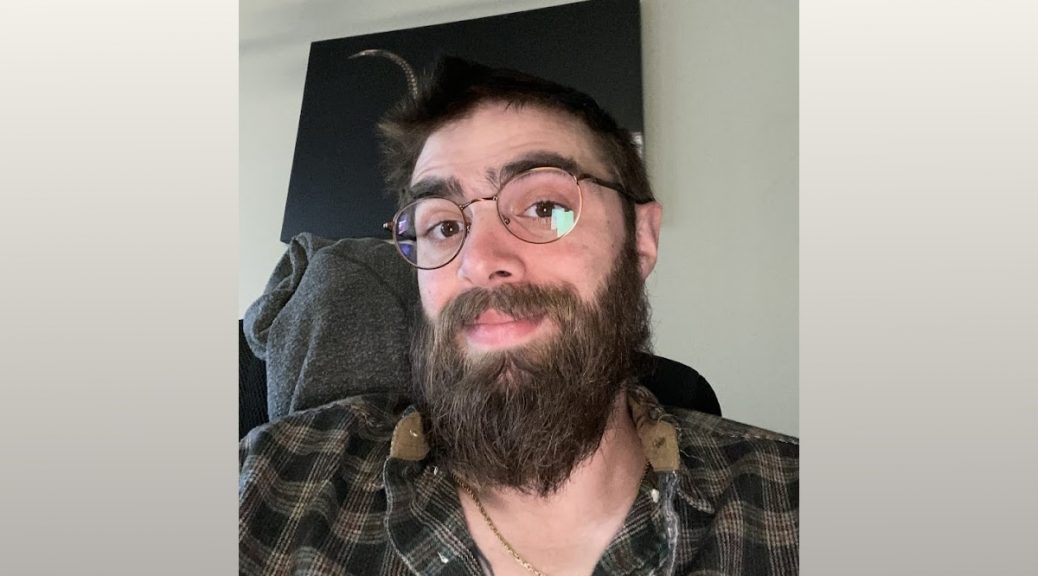 Ed wasn't diagnosed with vEDS (Vascular Ehlers Danlos Syndrome) until after he survived open heart surgery. Like many, the diagnosis brought answers to his life, but also came with many challenges.
If you like this podcast and want to hear more, be sure to subscribe!
Find more information about VEDS, including support groups and medical webinars, at TheVEDSMovement.org. This podcast is not associated with The VEDS Movement or The Marfan Foundation.
If you would like to share your story with VEDS on this podcast, reach out to me here. I look forward to hearing from you!
Podcast: Play in new window | Download