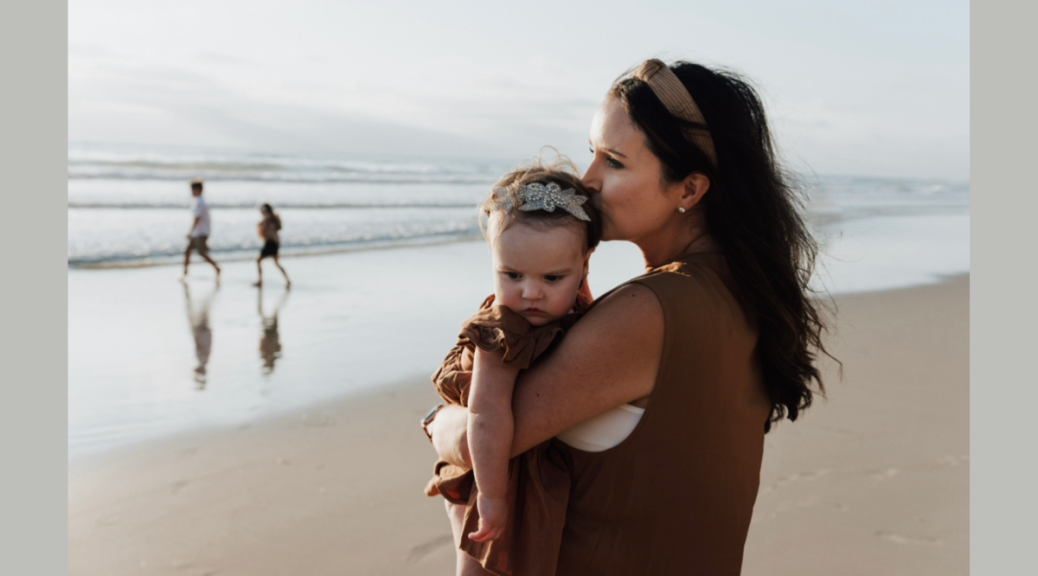 Ashton Tanner
Ashton Tanner
In this episode of Staying Connected, we talk to Ashton Tanner, who was diagnosed with Vascular Ehlers-Danlos Syndrome (VEDS) about a year ago after a spontaneous coronary artery dissection, or SCAD, and her mother's medical event a few weeks prior led to some puzzle pieces finally coming together.
Find more information about VEDS, including support groups and medical webinars, at https://TheVEDSMovement.org.
If you would like to share your story with VEDS, Marfan, Loeys-Dietz, or a similar condition on this podcast, visit
https://staying-connected.blubrry.net/contact/
Links mentioned in the episode:
Patient Care Coordination Note for EPIC: Vascular Ehlers-Danlos Syndrome (VEDS), Loeys-Dietz (LDS), Marfan
https://marfan.org/wp-content/uploads/2021/09/PCCN-Instructions_5.15.2020.pdf
Other Emergency Preparedness Resources for VEDS:
https://thevedsmovement.org/what-to-expect/emergency-preparedness/
Upcoming Events:
VEDS Camp, hosted by the Ehlers-Danlos Society in partnership with The VEDS Movement
https://www.ehlers-danlos.com/events/veds-family-camp/
The Marfan Foundation Conference:
Support
You can support this podcast by subscribing to my Patreon at https://www.patreon.com/Translucentone
Thank you to all my patrons for supporting the show, and extra thanks to my top-tier Connected Patrons:
Jon Holtom
Kacey Keegan
Adventuresinlove4Andie
Ashton Tanner
Ryan Rodarmer
Disclaimer
The views, information and opinions in the podcast are solely those of the individuals involved and the information presented does not constitute medical or other professional advice or services. Any opinions I express in this podcast are my own, and not of my employer.
Podcast: Play in new window | Download