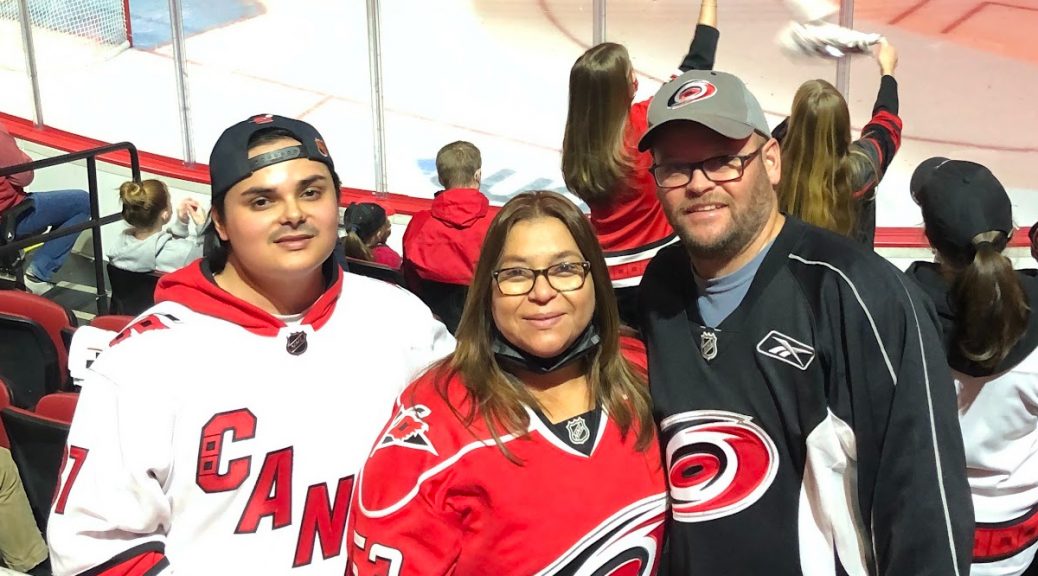 Tyler Farley
Tyler Farley
In today's episode, we're going to talk to Tyler Farley, who was diagnosed with VEDS following a bowel perforation when he was 17. The VEDS diagnosis explained many things for Tyler, including the early death of his father, but also was a really challenging diagnosis to get when he was about to go into college.
Find more information about VEDS, including support groups, an emergency preparedness kit with a wallet card, and medical webinars, at TheVEDSMovement.org. This podcast is not associated with The VEDS Movement or The Marfan Foundation.
If you would like to share your story with VEDS on this podcast, let me know here. I look forward to hearing from you!
You can support this podcast by subscribing to my Patreon at https://www.patreon.com/Translucentone
Thank you all my patrons for supporting the show, and extra thanks to my top-tier Connected Patrons:
Jon Holtom
Kacey Keegan
The views, information or opinions in the blog, podcast, and vlogs are solely those of the individuals involved and do not represent the opinions of The Marfan Foundation. The Marfan Foundation is not responsible and does not verify for accuracy any of the information contained in them nor does the information constitute medical or other professional advice or services.
Podcast: Play in new window | Download