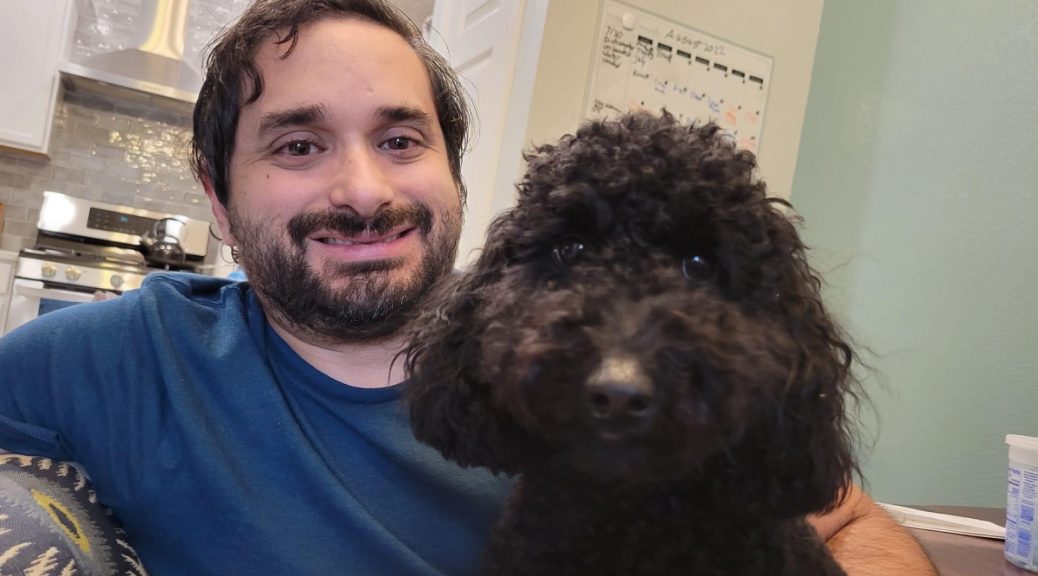 Follow-up with Jeremias Tays
Follow-up with Jeremias Tays
In today's episode, we're going to touch base with Jeremias Tays, who was on the podcast back in 2019. He's going to share his experience and insights over the last three years, as well as his experience with a bowel perforation that occurred in November 2021.
The original interview with Jeremias in 2019 can be found at https://staying-connected.blubrry.net/2022/10/01/follow-up-with-jeremias-tays/ and on all major podcast players.
Find more information about VEDS, including support groups, an emergency preparedness kit with a wallet card, and medical webinars, at TheVEDSMovement.org. This podcast is not associated with The VEDS Movement or The Marfan Foundation.
If you would like to share your story with VEDS on this podcast, let me know here. I look forward to hearing from you!
You can support this podcast by subscribing to my Patreon at https://www.patreon.com/Translucentone
Big thank you to my top tier patrons!
Jon Holtom
Kacey Keegan
Podcast: Play in new window | Download