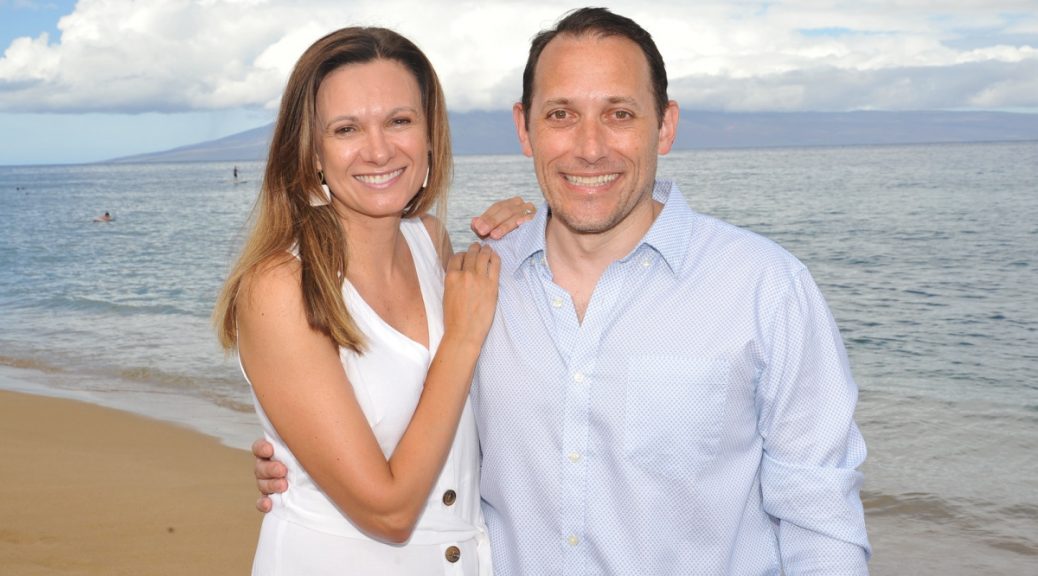 Dominick Corso
Dominick Corso
Dominick Corso was diagnosed with Vascular Ehlers-Danlos Syndrome (VEDS) at the age of 44, after a sudden medical emergency that identified three aneurysms: two iliac artery aneurysms and an abdominal aortic aneurysm. This event led to his doctors suspecting a connective tissue condition and sending him to a geneticist who ultimately diagnosed him with VEDS.
Find more information about VEDS, including support groups, an emergency preparedness kit with a wallet card, and medical webinars, at TheVEDSMovement.org. This podcast is not associated with The VEDS Movement or The Marfan Foundation.
If you would like to share your story with VEDS on this podcast, let me know here. I look forward to hearing from you!
You can support this podcast by subscribing to my Patreon at https://www.patreon.com/Translucentone
Podcast: Play in new window | Download