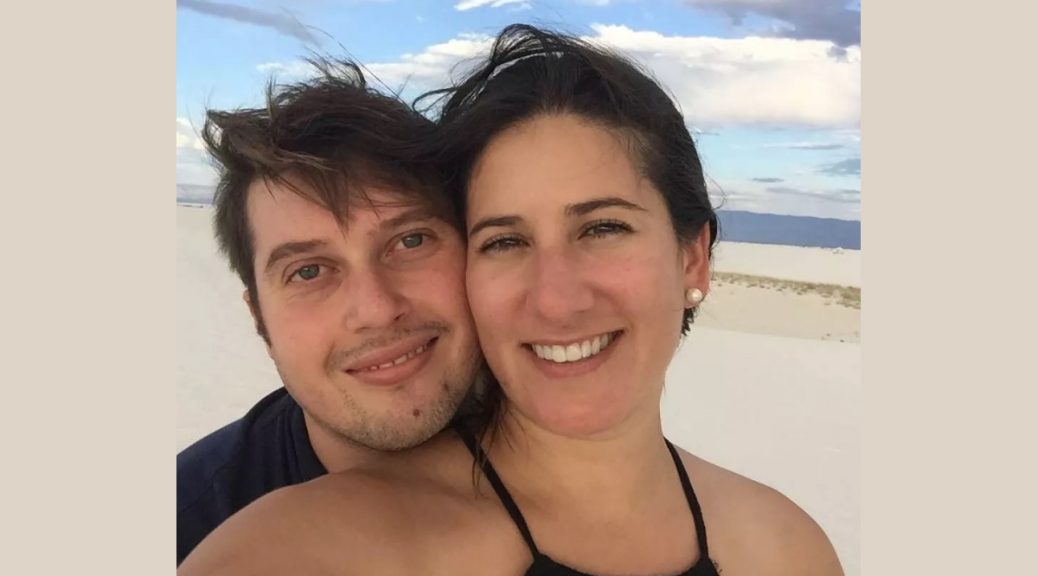 Otto Nitschmann
Otto Nitschmann
Otto Nitschmann was diagnosed with Vascular Ehlers-Danlos Syndrome (VEDS) at the age of 30, after he experienced a sudden splenic artery rupture. This event, combined with his hypermobile joints and his dad's early death from a brain aneurysm, led his rheumatologist to consider VEDS and order a genetic test.
You can reach out to Otto through his Facebook page, https://www.facebook.com/otto.nitschmann
Find more information about VEDS, including support groups and medical webinars, at TheVEDSMovement.org. This podcast is not associated with The VEDS Movement or The Marfan Foundation.
You can support this podcast by subscribing to my Patreon at https://www.patreon.com/Translucentone
Podcast: Play in new window | Download