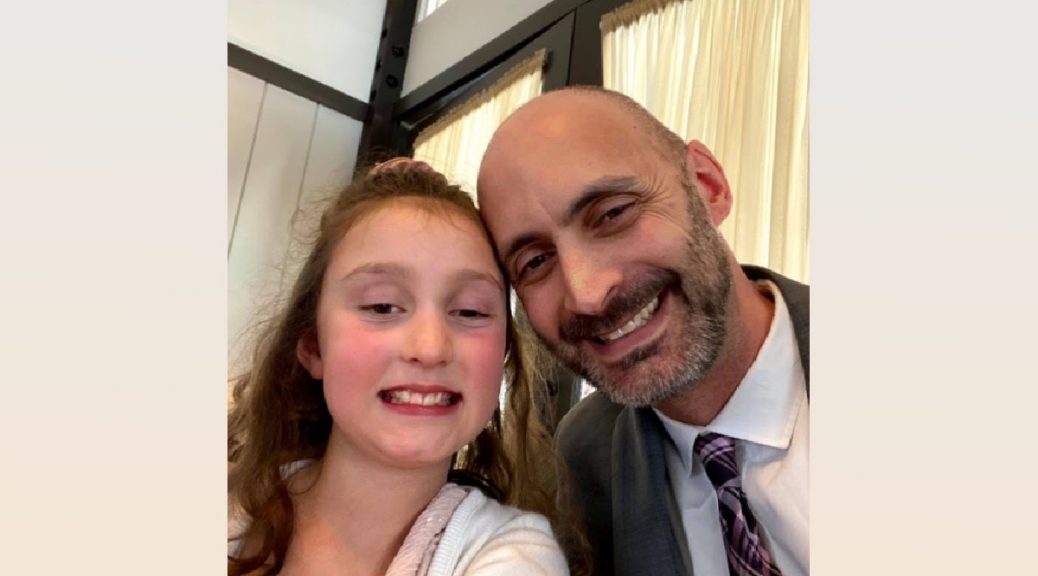 Erik was diagnosed with VEDS (Vascular Ehlers-Danlos Syndrome) four years ago at the age of 43, after a spontaneous renal artery dissection that occurred while he was at work. He talks about how he got to his diagnosis, ways his life has changed since, and how he stays positive.
Erik's family runs an annual chili cook-off event to raise awareness for rare conditions and diseases, called "Chillin for a Cure." You can find more information about their event on their facebook page, here https://www.facebook.com/Chillin-for-a-Cure-379482395942307
If you are looking for more information about VEDS and support, there are great resources at The VEDS Movement, https://TheVEDSMovement.org. This podcast is not produced by or associated with The VEDS Movement.
Podcast: Play in new window | Download