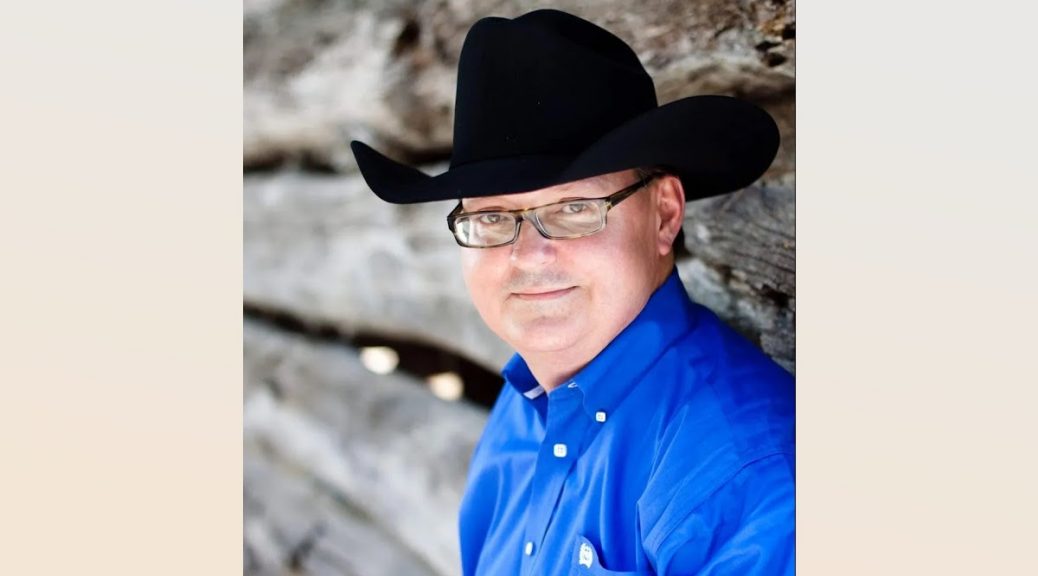 Patrick was diagnosed with Vascular Ehlers-Danlos Syndrome (VEDS) earlier this year by the National Institutes of Health (NIH) at 54 years of age following whole exam sequencing. With a history of bowel complications and perforations, as well as two other rare conditions, Patrick was grateful to be welcomed by the VEDS community when he was diagnosed. He talks openly about his medical history and family medical history, while also discussing how he's handled the diagnosis in the last few months and his search for a new normal.
Resources Patrick talks about in this episode are the VEDS support groups through TheVEDSMovement.org, as well as the VEDS Facebook group.
Find more information about VEDS, including support groups and medical webinars, at TheVEDSMovement.org. This podcast is not associated with The VEDS Movement or The Marfan Foundation.
If you would like to share your story with VEDS on this podcast, reach out to me here. I look forward to hearing from you!
Podcast: Play in new window | Download