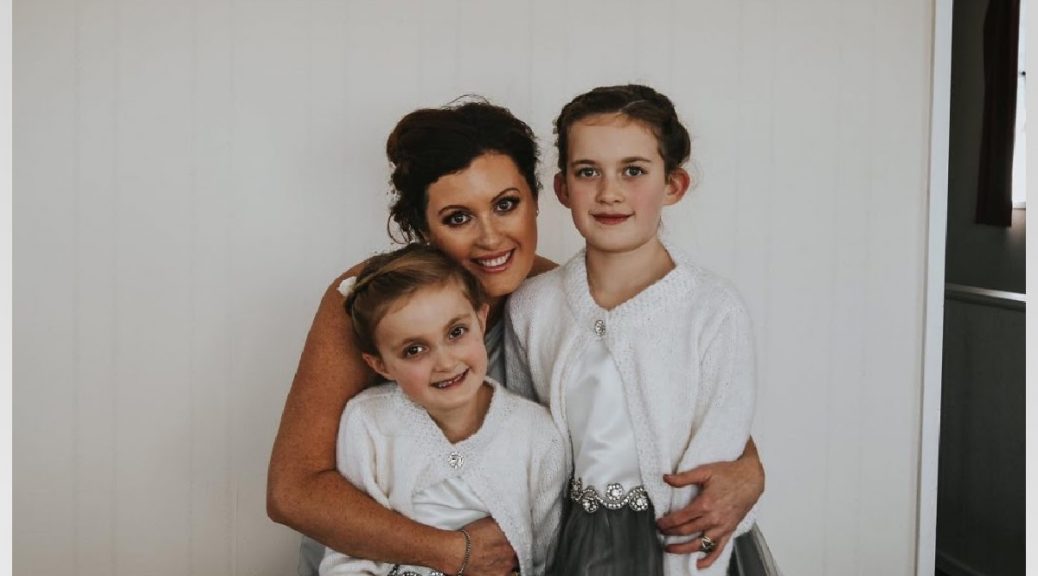 Lucy was diagnosed with Vascular Ehlers-Danlos Syndrome (VEDS) after a close call with death; a ruptured splenic artery. She was lucky to survive, and during that event the surgeons also found several other aneurysms in her body. She received genetic confirmation of VEDS 8 months later. One of her daughters, Zaria, who is now 8 years old, was also diagnosed. Lucy tells her story with VEDS all the way from New Zealand!
To connect with others with VEDS and get more information about the condition, visit thevedsmovement.org
This is a special episode leading up to REDS4VEDS Day on May 15th! Join us by wearing red, sharing a picture, and using the hashtag #REDS4VEDS!
Podcast: Play in new window | Download