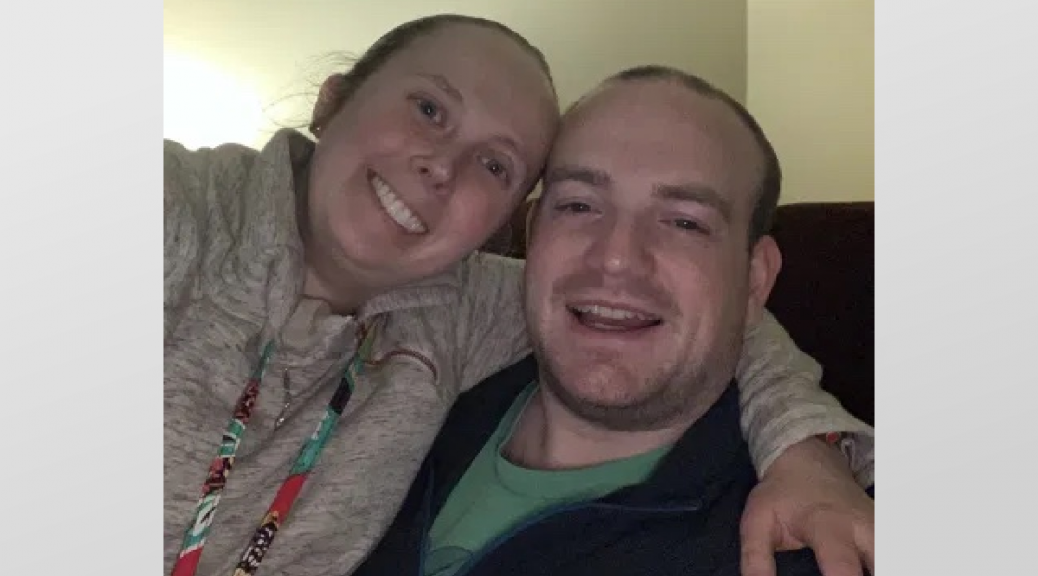 Patrick and Jessica (Coggins) Westmoreland
Patrick and Jessica (Coggins) Westmoreland
Jessica (Coggins) Westmoreland passed suddenly from complications due to VEDS in September 2019 at the age of 27 years old. Patrick Westmoreland, her husband, shares their story and the legacy she left behind in this special episode. Jess was a bright light for those around her, and a force to be reckoned with.
Thank you, Patrick for sharing her story and light with all of us.
If you have VEDS and have not reached out for support, please check out TheVEDSMovement.org for wonderful resources to help you on your journey.
Podcast: Play in new window | Download