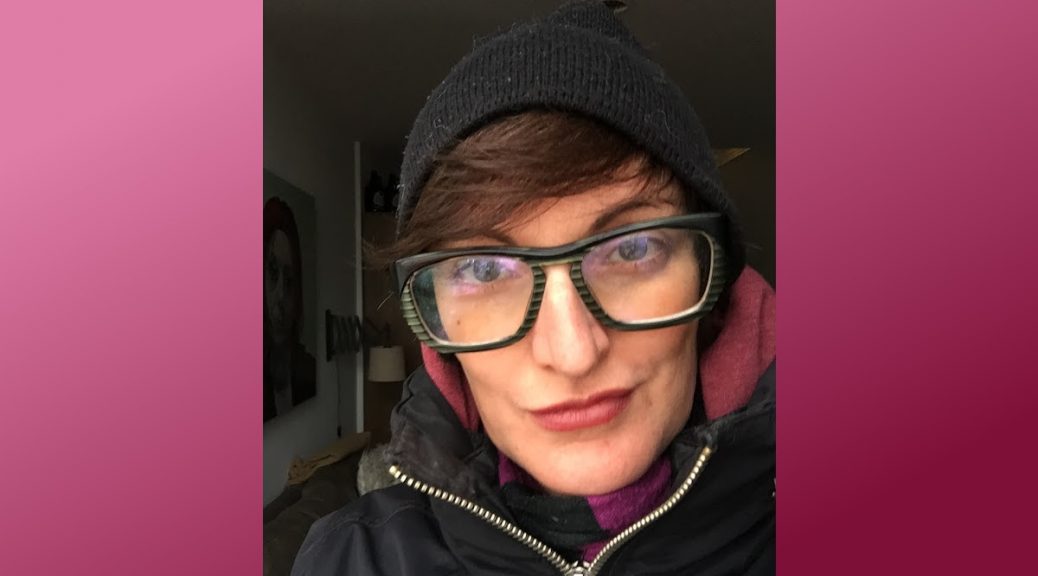 Kristi was diagnosed with vEDS after her father died when she was 5 years old. She is now 45 and has had several complications, including a colon rupture. She has also had to learn to stand up for herself with doctors- a struggle many of us can relate to!
Find more information about VEDS, including support groups and medical webinars, at TheVEDSMovement.org. This podcast is not associated with The VEDS Movement or The Marfan Foundation.
If you would like to share your story with VEDS on this podcast, reach out to me here. I look forward to hearing from you!
Podcast: Play in new window | Download