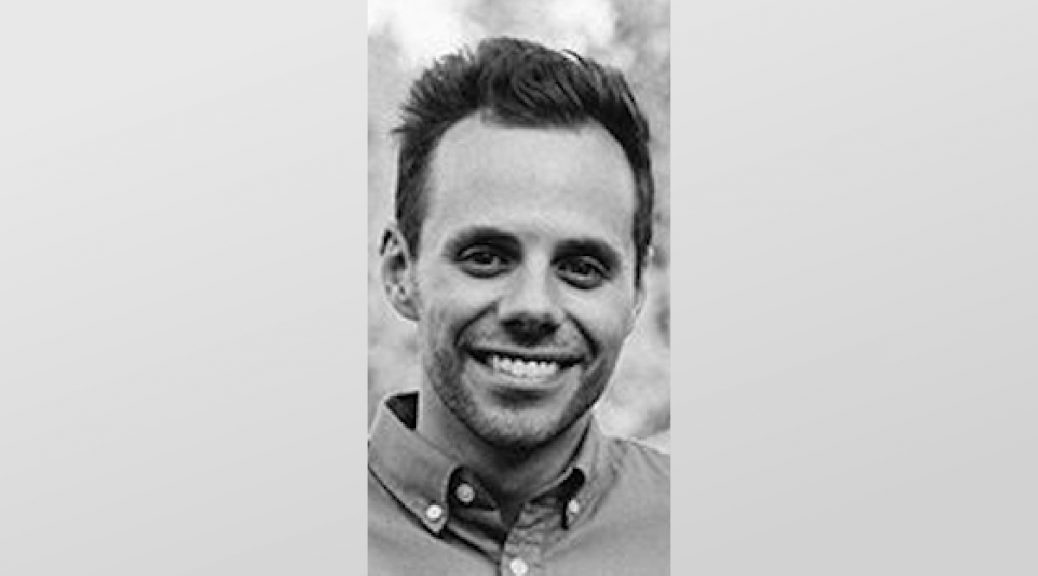 Aaron is 33 and was diagnosed a year and a half ago with vascular Ehlers Danlos Syndrome (vEDS). He tells us his story of diagnosis and events that he has experienced so far. He also tells us about his father's story with vEDS, which was undiagnosed when he passed away two years ago.
This interview was done in person over the weekend that the vEDS collaborative met in Seattle.
To make a donation to the vEDS Collaborative, https://app.mobilecause.com/vf/vEDS
If you would like to share your story with VEDS on this podcast, reach out to me here. I look forward to hearing from you!
Podcast: Play in new window | Download