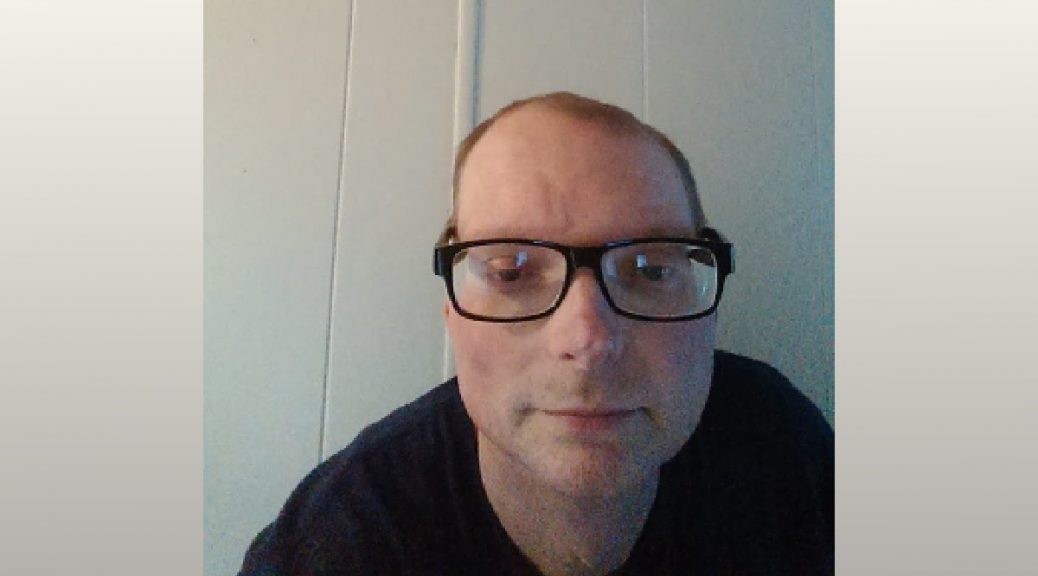 Chris was diagnosed in 1995 with Vascular Ehlers-Danlos Syndrome following his father's passing. Chris was 22 when he lost his dad and found out he had vEDS. He is now 46 years old and has had two major knee surgeries, a ministroke (transient ischemic attack, or TIA), a fistula, multiple vein ruptures, and lives with a ostomy bag resulting from a bowel perforation in 2014.
You can follow Chris on Twitter: @Van_Tater
Find more information about VEDS, including support groups and medical webinars, at TheVEDSMovement.org. This podcast is not associated with The VEDS Movement or The Marfan Foundation.
If you would like to share your story with VEDS on this podcast, reach out to me here. I look forward to hearing from you!
Podcast: Play in new window | Download